Welcome to EquityAtlas.org – Your Trusted Partner for Financial Guidance
At EquityAtlas.org, we are committed to guiding you on your financial journey with expertise, integrity, and a genuine passion for your success. We understand that the world of finance can be complex and overwhelming, which is why we are here to serve as your compass, helping you navigate the ever-changing landscape of personal and business finance.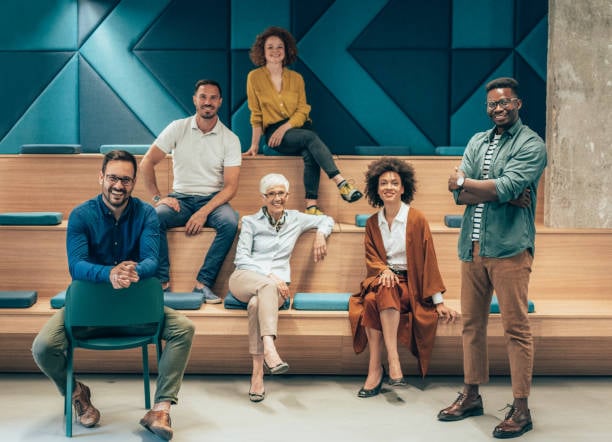 Our Mission
Our mission is simple yet powerful: to empower individuals, families, and businesses to achieve financial security, prosperity, and peace of mind. We believe that financial well-being is not a destination but a journey, and we are dedicated to walking this path with you every step of the way.
Who We Are
EquityAtlas.org is a team of experienced and highly qualified financial advisors with a shared vision: to provide comprehensive, tailored financial solutions that meet your unique needs. Our diverse team brings together a wealth of knowledge and expertise, enabling us to offer a wide range of services that span from personal finance to corporate financial management.
Our Approach
We take a client-centric approach to financial advice, recognizing that your financial goals are as unique as you are. Our advisors will take the time to understand your aspirations, concerns, and current financial situation. We will work closely with you to develop a personalized roadmap that outlines clear and achievable financial objectives.
What Sets Us Apart
Expertise: Our team comprises experts with a deep understanding of financial markets, investment strategies, taxation, retirement planning, and more. We stay updated with the latest industry trends to provide you with the best advice.
Integrity: Trust is at the core of our relationship with clients. We are committed to transparency, honesty, and ethical practices in all our dealings. Your financial well-being always comes first.
Custom Solutions: We do not believe in one-size-fits-all solutions. Your financial plan will be crafted to align with your unique circumstances and aspirations, ensuring it is both realistic and achievable.
Education: We are dedicated to ensuring that you are well-informed about your financial choices. Our advisors will take the time to explain complex concepts in plain language, empowering you to make informed decisions.
Continuous Support: Your financial journey doesn't end with a plan; it's an ongoing process. We will regularly review and adapt your financial strategy to accommodate changes in your life and financial landscape.
Our Services
Personal Financial Planning: Whether you are planning for retirement, buying a home, or investing for your child's education, we will help you create a roadmap to achieve your personal financial goals.
Investment Management: We offer investment strategies tailored to your risk tolerance and objectives, aiming to maximize your returns while managing risk.
Retirement Planning: Secure your future with a well-structured retirement plan that ensures you can enjoy your golden years with financial peace of mind.
Tax Planning: We help you navigate the complexities of taxation, minimizing your tax liabilities while ensuring compliance with relevant laws.
Estate Planning: Protect your assets and ensure a smooth transition of wealth to your heirs with our comprehensive estate planning services.
Business Financial Services: From financial analysis to strategic planning, we provide businesses with the financial tools they need to thrive and grow.
Join Us on Your Financial Journey
At EquityAtlas.org, we believe that financial success is within reach for everyone. We invite you to embark on your financial journey with us and experience the difference of having a trusted partner by your side. Together, we will navigate the financial landscape, turning your dreams into achievable realities. Contact us today to take the first step towards a brighter financial future.